Middle School, High School and College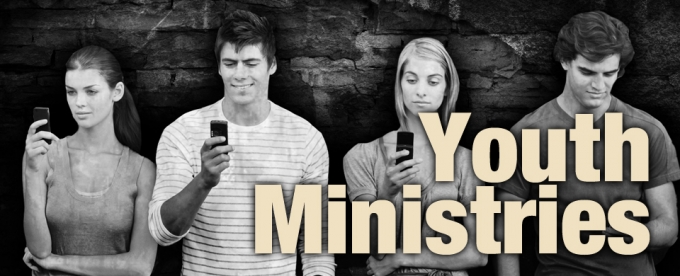 We are developing a powerful program for our youth. Josie Russell is the Director of Youth and Young Adult Ministries.
MIDDLE SCHOOL
Our Middle School Ministry is for fifth through eighth graders. They usually meet on Sunday evenings
HIGH SCHOOL
Our High School is for ninth grade through graduation. They usually meet on Wednesdays from 5:300-7:00, and have monthly special events.
YOUNG ADULT/COLLEGE
Our college group meets at special times.
HOW TO FIND US
Our address is
301 Euclid Ave
Bristol, VA 24201
We are one block off Lee Highway, across from St. Anne Catholic Church.
The main entrance is from the parking lot off Sutherland St.
Josie Russell
Director of Youth and Young Adult Ministries
josieannrussell@gmail.com