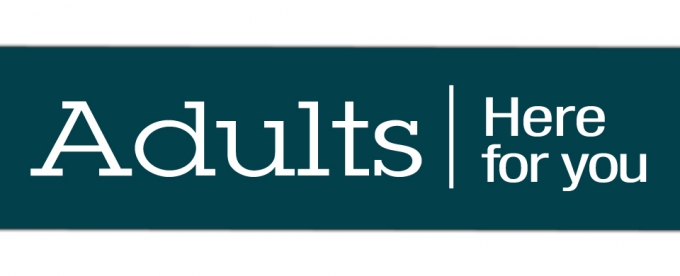 SUNDAY SCHOOL
(During regular schedule at 10:00)
CONTEMPORARY ISSUES
Room 100/ Session Room
This class has a book study with open dialogue about issues in our world.
BIBLE CLASS
Room 104 /Parlor
This class has a study through the Bible
DISCUSSION CLASS
Small Dining Room
A dynamic class for those who want to dig into topics
OTHER OPPORTUNITIES FOR ADULTS
PRESBYTERIAN WOMEN
Second Tuesdays at 11:00
This is a study group for women, using the PCUSA curriculum
This year: Cloud of Witnesses: Community in Hebrews
FAITHFUL FRIENDS
Fourth Saturdays at 10:00
This is a study/fellowship group for women.
MEN'S BREAKAST
Mondays at 7:00 am at Shoney's on Lee Highway
This is a study / Fellowship group for men
We are using the BEING REFORMED curriculum
FOREVER YOUNG
four times a year
This is a group that travels around for fellowship and fun.