Meet Our Staff Members
The Pastor and Staff at Central Presbyterian are committed to work together in an amazing ministry.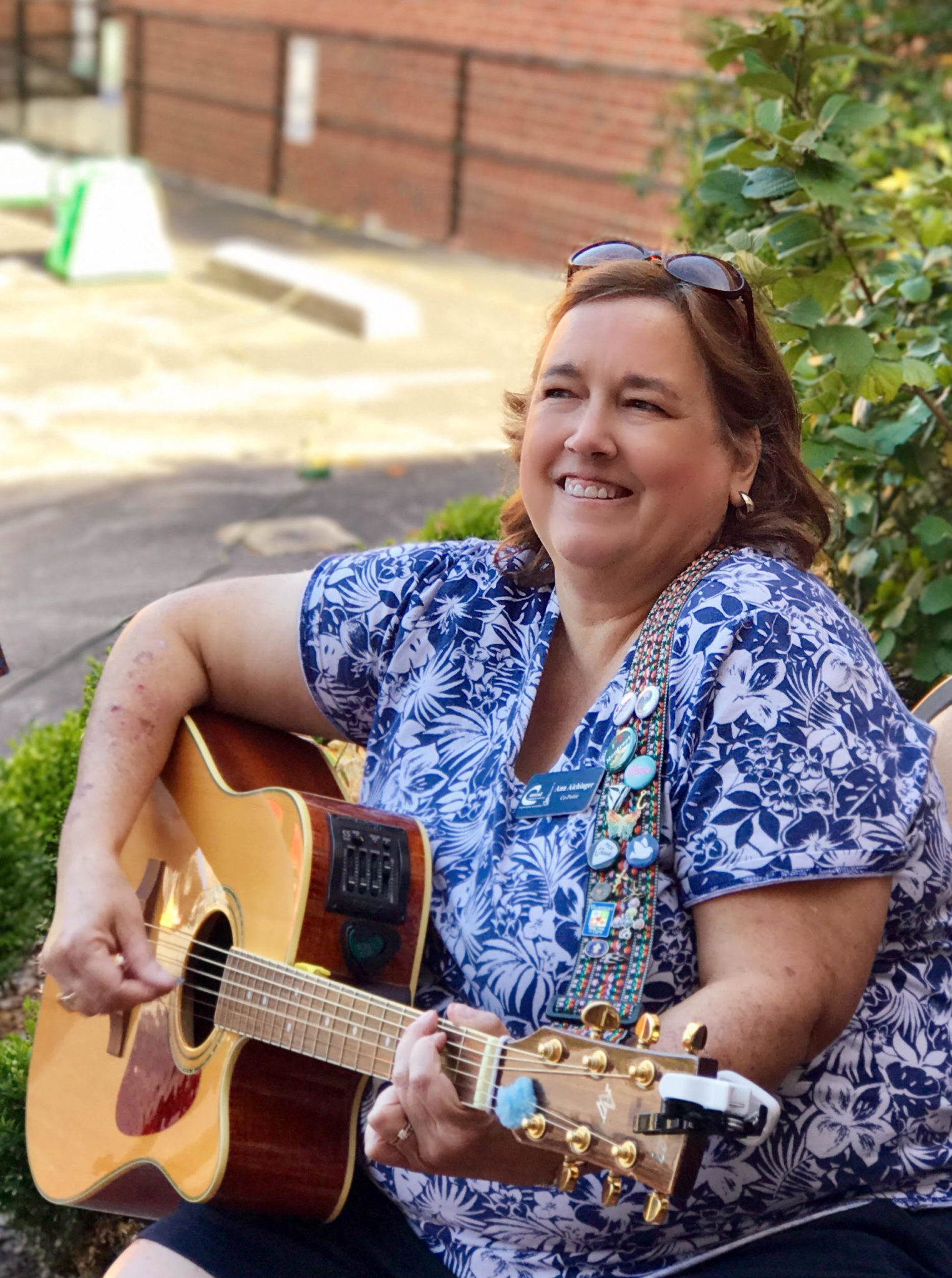 Rev. Ann Aichinger
Pastor
Cell: (828) 446-8699
Office: (276) 669-3157
Home: (276) 285-3651
Email: ann.cpc@bvu.net
Ann is a child of Central. Her father, George Fitzgerald, was pastor here from her fifth grade through college.
Ann went to Agnes Scott College and then onto Princeton Seminary. She met her husband, Frank while in post graduate work at Columbia Theological Seminary in Decatur, GA. She served churches in Paducah, KY and Jefferson, SC before she was married, and then served together with her husband at Grace, Fort Myers, FL, Middletown, Media PA, and as organizing evangelist for New Vision Church, Conover, NC.   While serving at Central, Frank passed away, at which point Ann was asked to become the pastor of the church.
Ann has one son, Chauncey who is married to Laura, and four grandchildren.    She also has five cats (3 are feral brothers she tamed).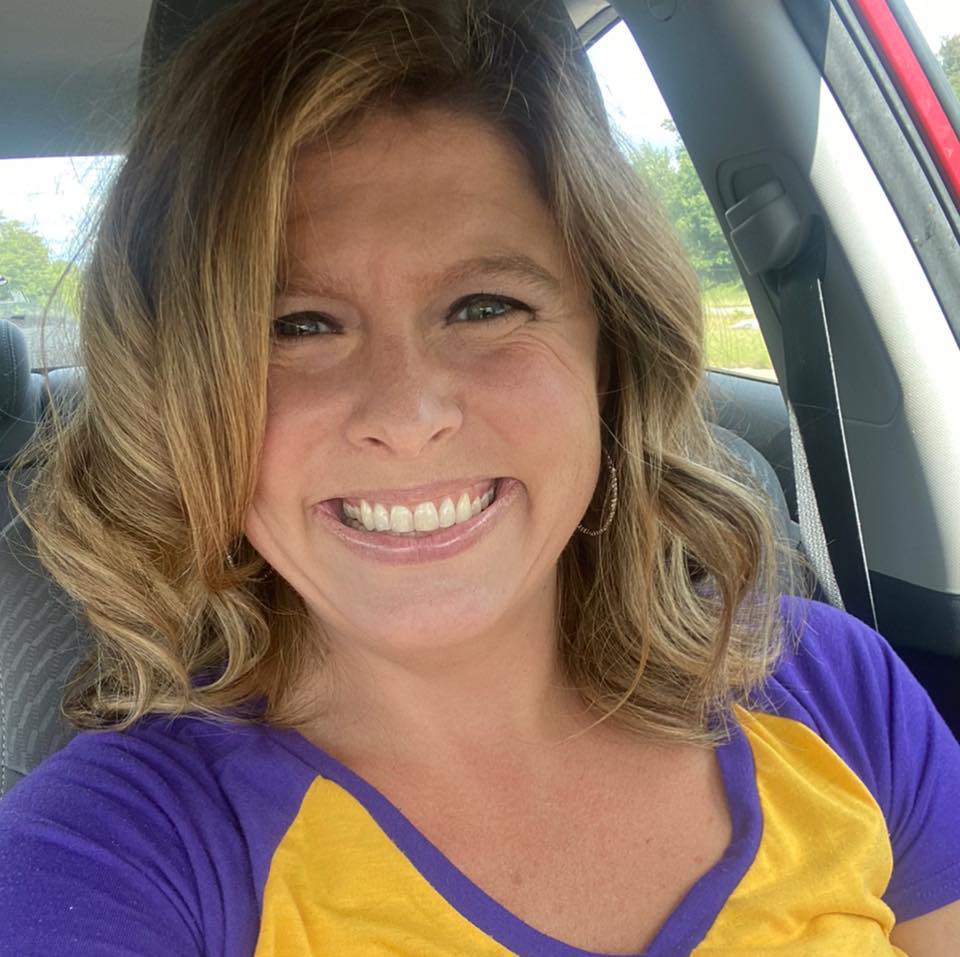 Josie Russell
Director of Youth and Young Adults
Social Media Coordinator
Email: josieannrussell@gmail.com
Josie grew up at Central and was part of the youth group. She is excited to be back at the church serving as Director of Youth and Young Adults and Social Media Coordinator.  She is bi-vocational, so in addition to working at the church, she is an Educational Assistant at a local school in Special Education and serves as Social Media Coordinator for another organization in Bristol.  
She is part of the praise and worship band for the Informal Worship Service at Central (which her parents helped start over 20 years ago) and loves that so many of the young folks from the youth group are involved with the worship service too as members of the band, part of the audio-visual crew, and as leaders for children's church!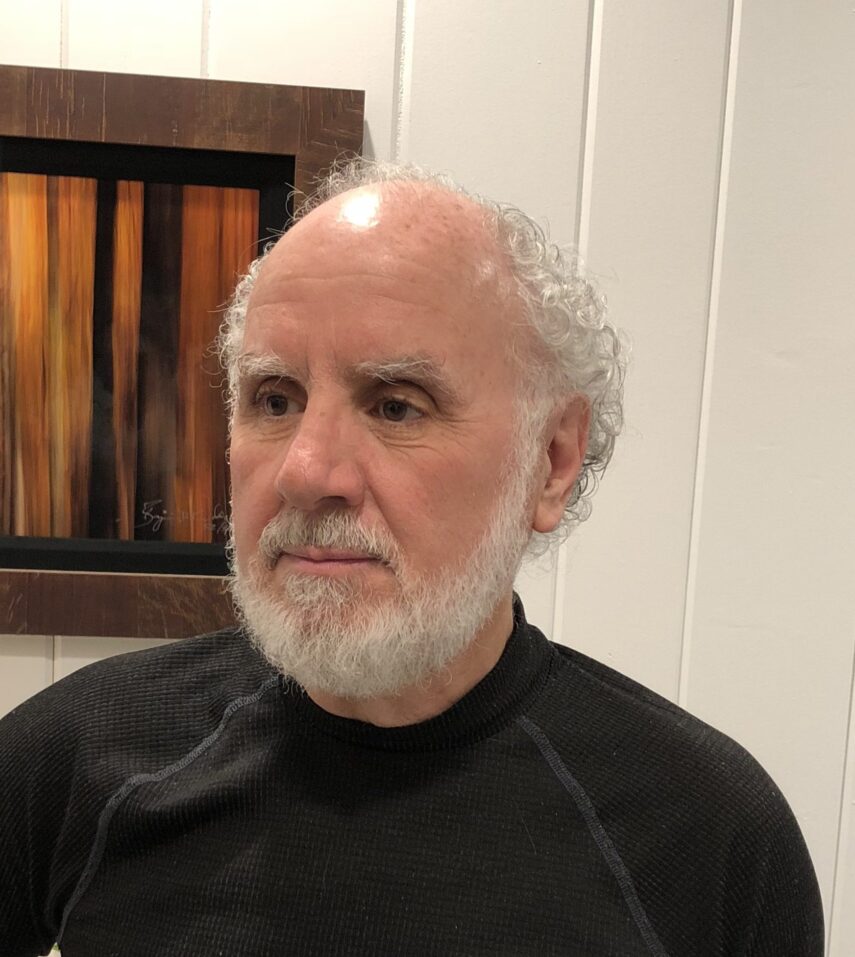 Robert Campbelle
Music Director-Traditional Service
Home: 276-623-3050
Robert Campbelle grew up in Columbia, SC and became active in his church and in music at an early age. Following completion of his undergraduate degree in music theory at Furman University, he served in the U.S. Army with the U.S. Military Academy Band at West Point and then as a teacher for the Advanced Band Leader courses at the Armed Forces School of Music in Norfolk, VA.
After the Army, he received the Master of Arts degree in music theory & music education from Columbia University-New York, followed by extensive doctoral study at Indiana University-Bloomington.
Robert has served as a part-time music director almost continuously since his freshmen year at Furman, serving churches in South Carolina, New York, Virginia, Kentucky, and Ohio. He has sung with civic and semi professional choral groups, including the Cincinnati Camerata, and is active as a composer and arranger; with numerous performances by local and regional orchestras, choral groups, college choirs, and of course church choirs.
Robert and wife Susan moved to Bristol in 2008 after living 18 years in Cincinnati, OH. Hobbies include cooking, reading, composing, house projects, and catering to their cats (Elliott & Sonora) and their dog (Bridget Bardog).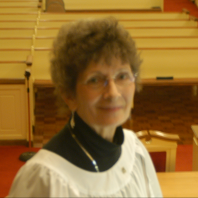 Joy Smith-Briggs
Organist
Home: (423) 878-2919
Email:  gvbjoyb@btes.tv
Joy joined the Central staff as organist in September, 2011. She started her organ career in a small Baptist church in her native Easton, PA. As a teenager, she played the piano in a tent for a Moravian congregation that was starting a new ministry in her neighborhood. She later became the organist/choir director at that church.
A graduate of Ball State University in Muncie, IN, she has a degree in Secondary Education with a concentration in Spanish. While working for the Department of Housing & Urban Development (HUD) in Indianapolis, IN, she met her husband, Guy, a faculty member and administrator at UVA-Wise, who took her from her beloved flatlands and cornfields of IN to the mountains of SW VA where she became a 'mountain woman'. She retired as director of Family Crisis Support Services, a domestic violence and sexual assault program in Norton, VA.
Joy has served as organist in Episcopal, Lutheran, Christian Scientist, Methodist, and Presbyterian churches in PA, IN, KY, VA and TN. She comes to us from Sinking Spring Presbyterian in Abingdon, VA. Joy holds a Colleague of the American Guild of Organists (CAGO) certificate, which requires extensive study and playing of specific repertory, all of which is judged and graded by independent AGO adjudicators.
Her interests include her 4 children, 6 grands and 2 greats, all of whom live scattered about the country, so she spends her time gardening, searching out antiques and spending time at the best organ in Bristol, TN/VA. She considers herself greatly blessed to be a part of the CPC church family.
The household includes her husband, Guy, 4 cats and one Golden Retriever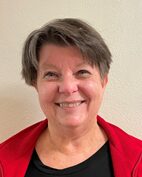 Kim Profitt 
Office Administrator/Finance Director 
Office: (276) 669-3157
Born in Nebraska, Kim moved to North Carolina in her 30s and raised her two sons, Cameron and Aaron Randol.  They continue to live in the Raleigh/Durham area and she loves visiting them. Three years ago, God "suggested" she move to Bristol, where she could purchase a condo and afford to live on one salary. Kim listened, and made the move during Covid.  Aargh! The first Sunday Central had in-person worship after Covid, God "suggested" that she attend service here.  She was greeted at the door by Ann and Barbara Mann, and knew she had come home.  Kim felt so welcomed by everyone here and quickly became involved in the Church; joining the choir and volunteering during Wednesday night fellowship.  She found a job in Gate City and fell into the habit of going to bed and getting up VERY early to make it to work by 6:30 a.m. She loved the work that she did as HR Manager and Bookkeeper and the people with whom she worked.  But God "suggested" again that Kim make a change and when she was offered this position with Central, she jumped at the opportunity.  Kim always thought that God spoke in a GREAT BOOMING voice (think Bill Cosby's skit as Noah) and made demands that MUST be followed.  She's learning to listen to that quiet voice and follow His "suggestions" when making life decisions.
Love to all!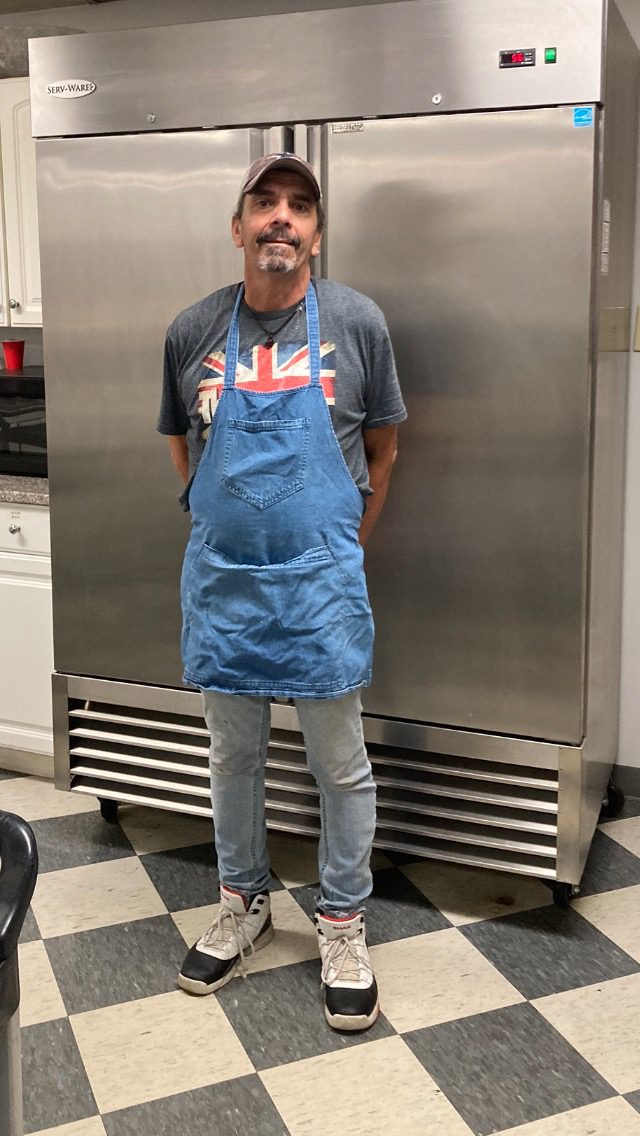 Jeremy Kline
Kitchen Coordinator 
Jeremy cooks delicious food at Eatz on State Street when he is not at Central.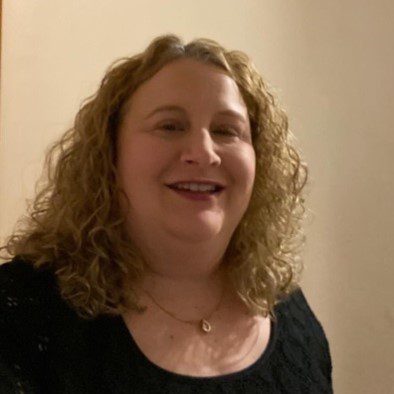 Michelle Blankenship
APPLE Academy Director
Office: (276) 669-9328
Email: applepreschool@yahoo.com
Michelle is a lifelong resident of Bristol, where she lives with her husband Jason, and youngest son, Preston.  They also have an adult son, Nathan that lives nearby in Kingsport.  Michelle's journey with APPLE began over 20 years ago when Nathan started in the infant room.  She knew at that point that APPLE was a special place that her family enjoyed being a part of.  Both of her children attended APPLE.   They loved the program and were very well prepared when it was time for them to begin kindergarten.  Michelle joined the APPLE teaching staff in 2014 as an assistant in the Nursery 2's classroom and after a short period of time, moved upstairs as lead teacher in the Preschool 2's.  She also held the lead teacher role in the Preschool 3's classroom while completing her education in Early Childhood Development.  She cherishes the valuable relationships that she has made with the children, APPLE families and staff and is looking forward to continuing to lead the program into the future.
Vickie Salyer
Nursery Staff
Office: (276) 669-3157
Vickie has been a part of Central for many years. She also cares for several elderly people in our local
community. She is enjoying being with our youngest children on Sundays and
Wednesdays.