Meet Our Staff Members
The Pastor and Staff at Central Presbyterian are committed to work together in an amazing ministry.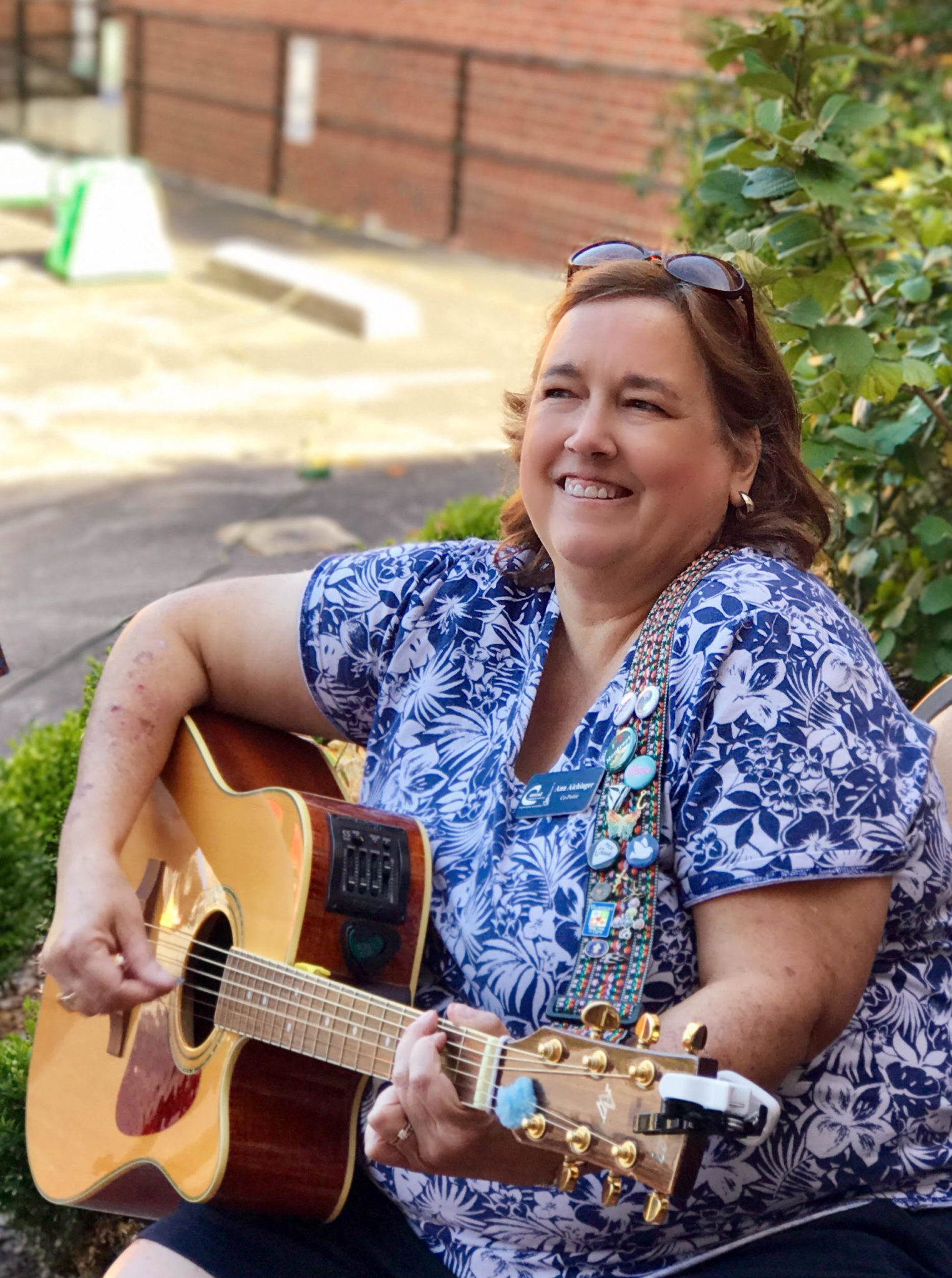 Rev. Ann Aichinger
Pastor
Ann is a child of Central. Her father, George Fitzgerald, was pastor here from her fifth grade through college. Ann went to Agnes Scott College and then onto Princeton Seminary. She met her husband and co-Pastor while in post graduate work …
view details
Cell Phone: 828-446-8699
Office Phone: 276-669-3157
Home Phone: 276-285-3651
Email:
ann@centralpresbristol.org
Josie Russell
Director of Youth and Young Adult Ministries
Josie grew up at Central and is enthused to work with our youth and young adults. She also workds at Second Harvest Food Bank.
Cell Phone: 423-383-9291
email:  youth@centralpresbristol.org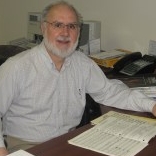 Music Director Robert Campbelle
Music Director — Traditional Service
Robert Campbelle grew up in Columbia, SC and became active in his church and in music at an early age. Following completion of his undergraduate degree in music theory at Furman University in Greenville, SC; he served 5 years in the U.S. Army, …
view details
Office Phone: 276-669-3157
Home Phone: 276-623-3050
Email:
music@centralpresbristol.org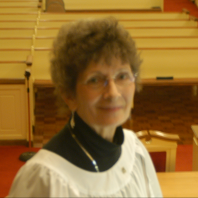 Organist Joy Smith-Briggs
Organist
Joy Smith-Briggs joined the Central staff as organist in September, 2011. Joy started her organ career in a small Baptist church in her native Easton, PA. As a teenager, she played the piano in a tent for a Moravian congregation that was …
view details
Home Phone: 423-878-2919
Email:
organist@centralpresbristol.org
Office Manager Patty Caldwell
Office Manager
Patty Caldwell is the senior member of the church staff, having worked at Central since 1987. She is a native Bristolian and a graduate of King College (English major). Patty has been active in the APA (Administrative Personnel Association of …
view details
Office Phone: 276-669-3157
Email:
church@centralpresbristol.org